Planning the Perfect Mother's Day Brunch April 26 2023,

0 Comments
Spending quality time with your mom while sharing a meal is one of the greatest gifts you can give her. And it will mean even more if the meal was made by you! Even if you're not the most advanced cook, there are plenty of simple dishes and table decor that can make it special. Here are some of the ways you can make a beautiful Mother's Day brunch your mom won't forget. 
What to Cook
There are so many delicious brunch recipes you can find in books or online, but start by considering what your mom personally loves. Mother's Day is all about her so let the meal include all her favorites. If you're not sure, pancakes, waffles, or bagels are good starters and then adding fruit and eggs are common sides that most people enjoy. Feel free to add anything else you think she would like or try out a new recipe if you're feeling up to it. And make sure to consider any dietary restrictions your mom may have. This will ensure she has the most pleasant meal possible and will feel great for any other Mother's Day plans for the rest of the day.
How to Set the Table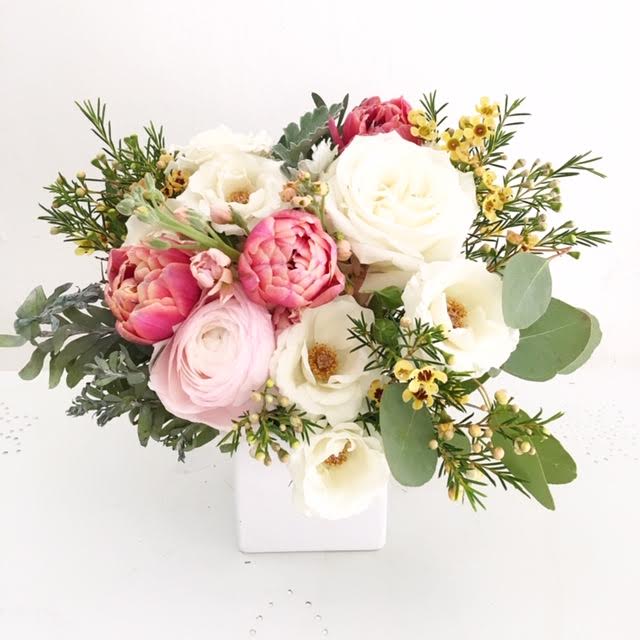 Although this isn't completely necessary, decorating the table more than usual can make your mom feel even more special on her day. What are her favorite flowers? You can make those the centerpiece. There are plenty of beautiful floral arrangements that can brighten up this occasion. What are her favorite colors? You can find a tablecloth, placemats, or dishes that are those colors. Just make sure the decor you choose will match and compliment each other. You can't go wrong by showing your mother that you really thought about her and all her favorite things when setting the table. 
Sometimes the best gifts are not just the ones that can be bought, but the ones that will leave a lasting memory. Spending time with the ones you love will always be remembered and cooking a Mother's Day brunch for your mom this year can add to those beautiful memories. Wishing everyone a Happy Mother's Day and hope everyone finds a special way to show your mom some love.